Hello! I am Crogenitor Talos and I am new to wikis. I love Darkspore and can't wait to add new articles and help edit other ones. I'll update my profile as I go and I can't wait to get started. I am a major gamer and sci-fi fan, I love games with aliens, animals, epic stories, battles, and wars.
Games that I play
Halo series
Gears of War series
Darkspore
Spore
Pokemon
Mario Bros series (Who doesn't love the Mario games?)
Kirby series
Bionicle series
Darkspore Bio
On Darkspore I am Crogenitor Level 70 and have all the Alpha and Gamma Heroes. I almost have all the Delta heroes. Send me a comment or invite if you want to join. (I am almost always playing Darkspore). Contact me by my name PrincessDaisy. (Please don't ask it was an email problem.)
My own Genetic Heroes ideas
Devorare, the One-Eyed Butcher: Necro Sentinel
My Squads
Squad 3: Zrin Alpha, Viper Alpha, and Andromeda Alpha.
Squad 4: Magnos Alpha, Seraph Alpha, and Char Alpha.
Squad 5: Titan Alpha, Skar Alpha, and Tork Alpha.
Squad 6: Savage Alpha, Krel Alpha, and Meditron Alpha.
Squad 7: Arborus Alpha, Arkana Alpha, and Orion Alpha.
Swap-out Heroes: SRS-42 Alpha, Jinx Alpha, Revenant Alpha, and Maldri Alpha.
These squads are also used for the Hero Varients.
Videos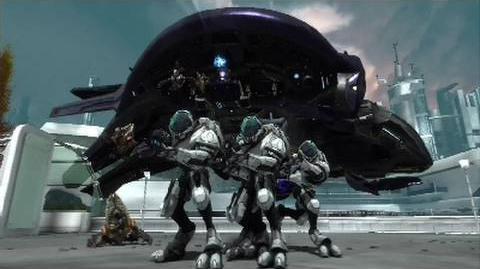 See videos from my favorite series right here!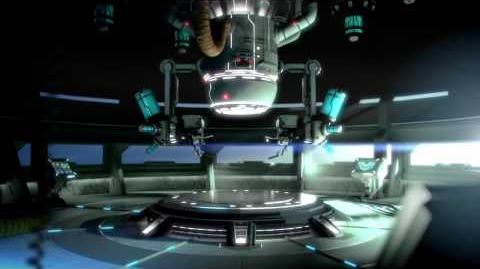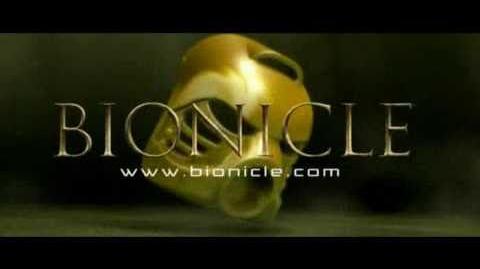 Community content is available under
CC-BY-SA
unless otherwise noted.